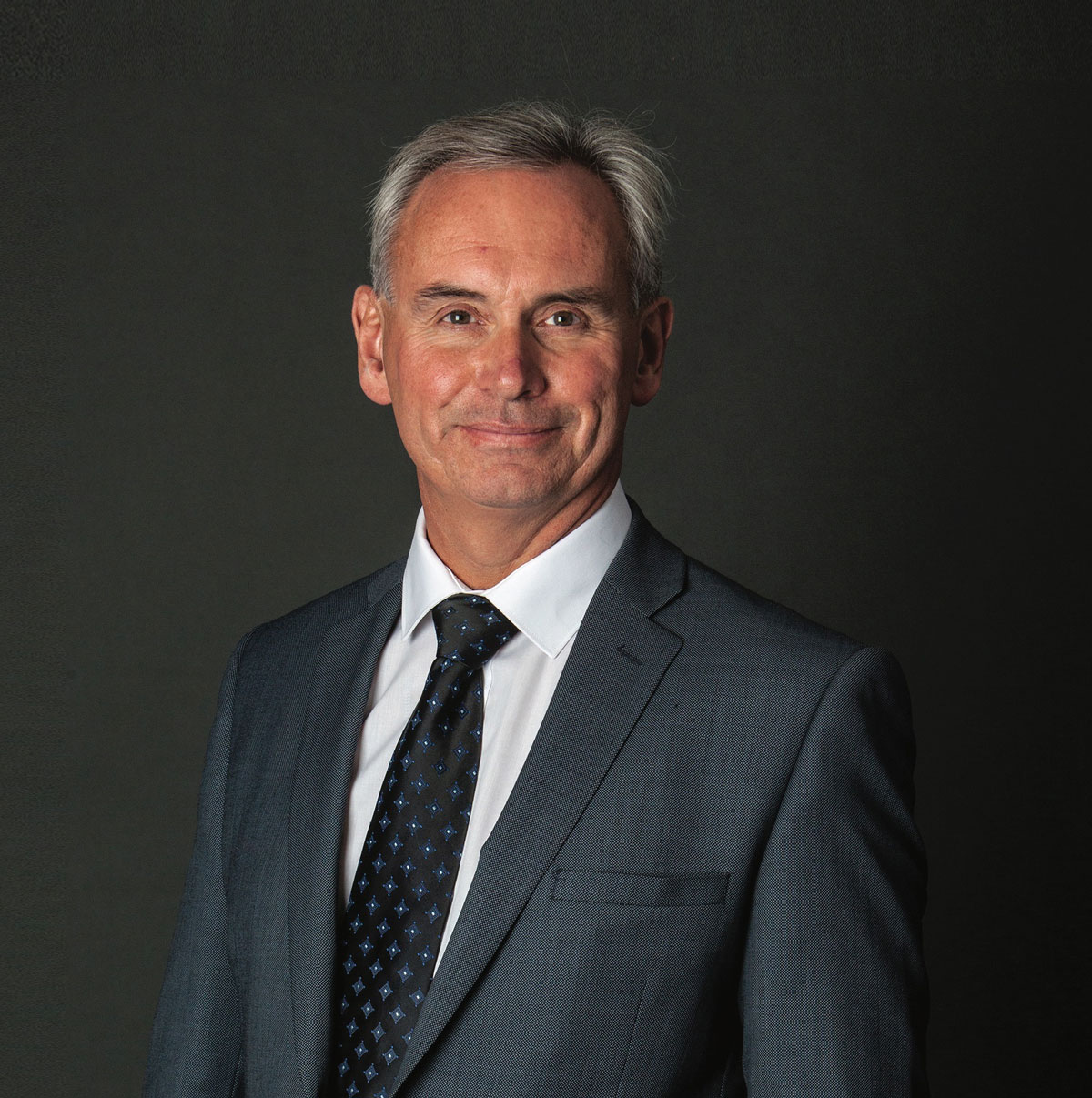 Nick Harding, Chairman of the influential strategic body, the Gambling Business Group, applies some straight thinking to the seemingly circuitous debate on Research Education and Treatment in a post B2 world
So, here's a thing. On April 1st this year a seismic event – probably registering around an eight on the gambling industry Richter Scale – took place. The maximum stake on FOBT/B2 gaming machines was reduced by a factor of 50, from £100 a spin down to £2 a spin. This essentially removed the B2 machine from the market because, with a game cycle of 20 seconds it was never going to compete with a B3, or even a Cat C gaming machine.
Now, for the past several years all the support agencies in the UK and researchers specialising in 'Research Education and Treatment' together with numerous politicians were arguing with conviction that the B2 game format was causing problems.  Furthermore it was cited as being a significant contributor to the rate of problem gambling in the UK. As a then trustee of GambleAware I attended a meeting where we were told by a leading practitioner in the treatment of problem gambling that around 50 percent of all the cases they were involved in treating were presenting specific problems arising from play on B2 gaming machines. I hesitate to call them FOBTs as that was what they were called before the 2005 Gambling Act classified them as gaming machines. To add to this emerging picture, a good friend of mine who used to help with the Gamcare helpline, told me that a majority of the calls he dealt with mentioned B2 machines either as being the start of a problem that subsequently escalated or represented the principal problem issue for that individual.
Post April 1st I have attended the Gambling Commission launch of their 'National Strategy for reducing gambling harms', I have listened to the analysis of several academics and on a number of occasions have spoken to representatives of both Gamcare and GambleAware: without exception they continue to state that they want the UK gambling industry to stump up even more money for RET, either voluntarily or in the form of a statutory levy. One leading academic was quoted as calling for 'a new gambling act and a statutory levy designed to bring in c£70m a year'.
But surely, if B2 machines were causing such a high level of gambling related harm(s) and were responsible for c50 percent of attendees at a well-known treatment clinic together with a huge number of calls to the Gamcare Helpline (0808 802 0133) then why isn't someone suggesting that before we take any further decisions about any of these issues  we should as a priority measure, survey gamblers, talk to those involved in RET and those who monitor self-exclusion data, in order to find out whether any of these statistics has reduced or is in the process of reducing post April 1st?  Surely this is an obvious point, obvious anyway to any commercial mind that if the environment changes for any reason then the first thing you do is survey and get a proper handle on the new landscape in which you are operating.
Put simply, if B2s caused such a huge number of problems and resulted in huge numbers of self exclusions then common sense would tell you that the number of UK problem gamblers is likely to start to diminish following their removal? If this is the case then it must have an effect on the size and type of the treatment facilities required.  Ipso facto the need for increased funding must diminish, surely that is the case? 
Am I alone in strongly believing that further detailed player analysis as opposed to academic research, should now be commissioned into problem gambling rates in the UK and run for long enough to establish a new benchmark from which can be extrapolated future trends and from that, future resources and funding requirements?
Or maybe I am missing something?
For more information on the work of the Gambling Business Group contact [email protected]ngbusinessgroup.co.uk