ONE COMMON GOAL
The Gambling Business Group (GBG) is a group of like-minded business people with an interest or stake in the UK Gambling Industry, having the common goal of improving the business environment for all and protecting member organisations from adverse or undue external influence on the health of their business. Our modus operandi is not to duplicate or replicate the activities of the traditional trade associations, but to champion causes and address issues and challenges that reach across each of the UK gambling sectors.
THE FOCUS
 The focus of the GBG's efforts is determined by its membership and includes matters such as government policy on gambling, gambling regulation and legislation, industry reputation and social responsibilities, jobs and taxation.
OUR VIEW
It is our long standing view that a well-regulated and effectively regulated Industry is a healthy Industry, and the GBG works with government and regulators with that aim.
GBG OBJECTIVES
The objectives for the GBG are purposely concentrated on improving the business environment for its members which includes engaging with government thinking, helping to shape the political agenda and protecting the long term future of the companies and people working within the Industry. Key areas of focus are better and more effective regulation and legislation, liaising with government and Ministers in all relevant departments, and of course the social responsibilities that the gambling industry has to deliver. The Gambling Business Group prides itself on having constructive and free flowing relationships on all levels both with the Gambling Commission and also with key individuals at the DCMS. The GBG also has a separate Machines Sub-group (MSG) made up of those members with a gaming machines interest and this group meets bi-monthly purely to focus on machines issues.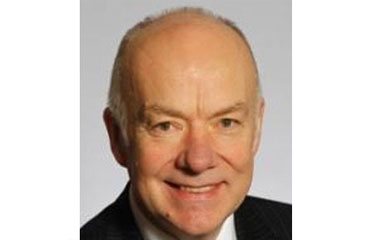 PETER HANNIBAL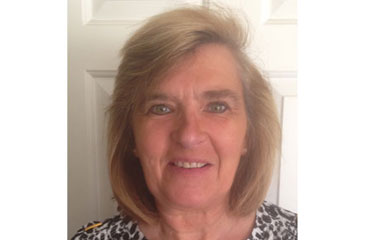 AMANDA FRY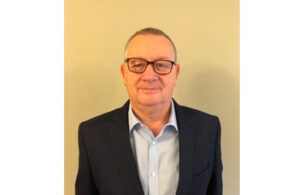 STEVE SHARP