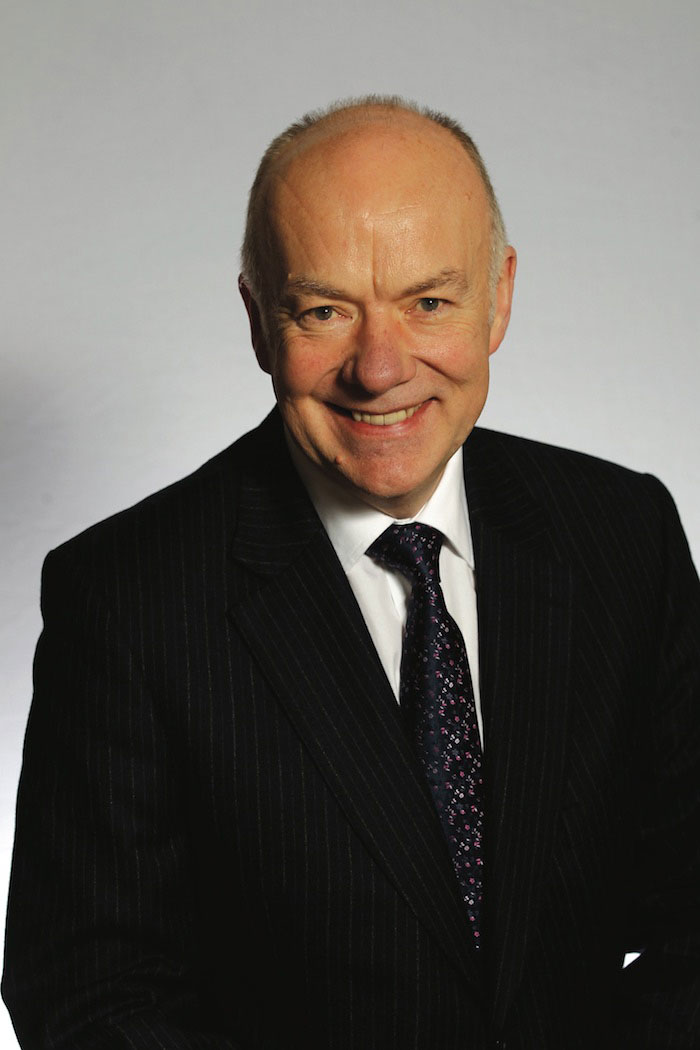 Peter Hannibal, CEO of the strategic cross industry Gambling Business Group, questions the ethics of the Regulator becoming RET approver.

Readers of Coinslot will no doubt have noticed that the Gambling Commission announced its new criteria for making voluntary contributions to Research, Education (sometimes referred to as 'prevention') and Treatment – RET. They confirmed that from 1 January 2020 operators must (with the emphasis firmly on MUST) direct their annual financial contribution for gambling research, prevention and treatment as required by LCCP SR code 3.1.1 to one or more of the organisations on the list below.
Yet bizarrely 'the list' has only three names on it; Gamble Aware, GamCare and YGAM. Now whilst I will be among the very first to acknowledge that both GamCare and YGAM are hugely worthwhile charities, led by engaging personalities and both provide a fabulous service in their respective fields, where are all of the other worthwhile RET charities that many of us make contributions to?
Helpfully (?) the Commission inform us and I quote that "Businesses can continue to donate funds to any organisation outside of the approved list, and the only change is that such contributions will not be counted as LCCP RET contributions" adding that organisations wishing to be on the list to which gambling businesses may direct their RET contributions should provide information to the Commission to help assess their suitability.
So are we now not to contribute to these other organisations for fear of being accused of not meeting our annual financial contributions? What will those charities do for funding in the short term and will they have to close down?
It should be pointed out that the GC have said that 'the list' will be maintained but what are the criteria and what is the timetable?
We understand that organisations were told in November to submit their forms from Dec1st which is a very short notice period considering the January announcement and lets face it, this has been talked about for well over a year now so why the rush? The next question is where are the names of those other charities who did manage to submit their applications before the deadline and who appear to have been unsuccessful? Maybe the Commission should have simply given themselves more time to process things.
Just one example of this is a service that I know well, one that is well regarded both inside and outside of the industry and which does not appear on the Commission's list is the Gordon Moody Association's Gambling Therapy. This is a unique multi-lingual online and mobile device support service and was recognised for its work at last year's ICE London when it was awarded a £35,000 grant from the commercial sponsors of the Consumer Protection Zone an important and high profile feature of the ICE London show floor.
I accept that every organisation will believe it has its own highly valid reasons for being included on a shortlist, but I do think that the industry should be concerned that our less than independent regulator is adopting the highly questionable role of 'RET approver' and straight away has gotten itself off to a less than transparent start.
And where is the additional £60m RET funding being provided by The Betting and Gambling Council going to fit into this new Gambling Commission criteria? From what has been recently said by the funds Chairman it won't, which does beg the question whether this new RET regime has actually been thought through fully before being implemented?