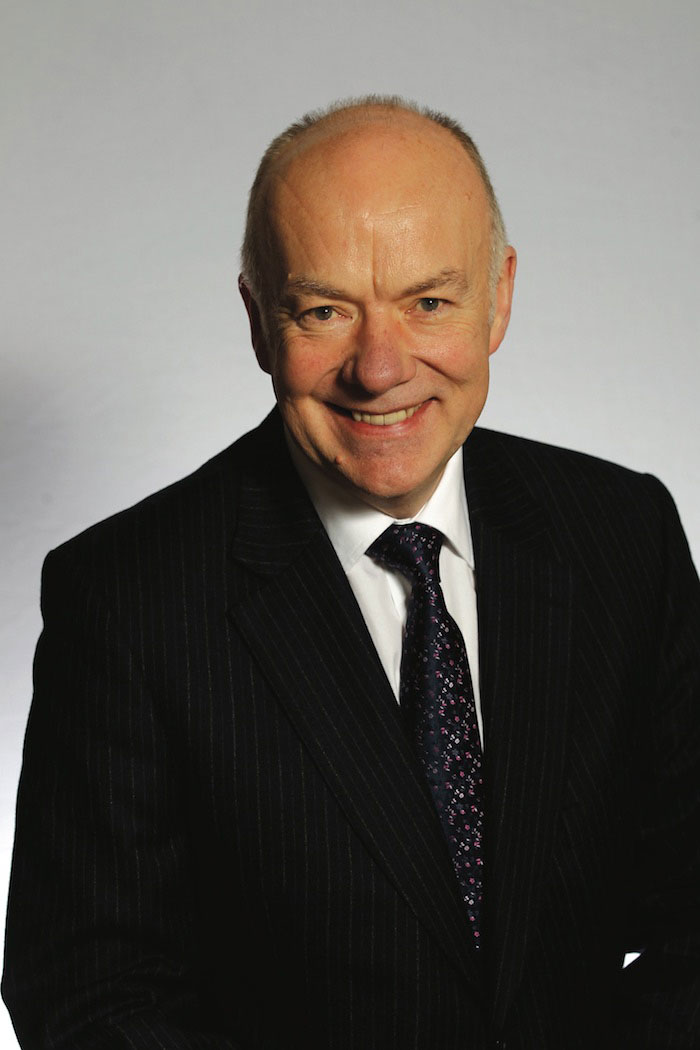 Peter Hannibal, CEO, Gambling Business Group, puts a political spin on next week's ICE but 'it's still technology" that will prove to be the key.

ICE has always been, for as long as I've been attending the show, a really significant event for the industry predominantly because it deals with the future. There's no time for nostalgia at ICE, which I suppose might annoy some people, but big progressive events have to look forward not backwards. The industry is in a transition period right now facing up to more challenges than it has ever previously faced before, especially here in the UK with the worlds regulators looking on. Technology will provide the answers to the vast majority of emerging issues and ICE 2020 is going to be a showcase for many cutting edge innovations that will help address these challenges. ICE 2020 is therefore going to be a very, very important show for all sectors of the industry.
There is a very different underlying concern this year in that Gross Gaming Yield appears to be declining in some regions. This is something that's causing confusion and discomfort and the industry is looking to ICE for the answers and solutions to this. At the same time it (the Industry) must maintain and enhance its Responsible Gambling credentials. This is going to be an interesting scenario to see resolved. Again, technology will, I am sure, prove to be key.
There is a place for domestic shows but we must acknowledge how fortunate we are to have the world's most international expo – with over 150 nationalities present – right on our doorstep. It gives us the opportunity to appreciate exactly how advanced we are with our thinking and our developments in the global market. It also gives the UK providers the opportunity to leverage their credentials in new markets, which enables suppliers to extend the ROI on their R&D investments. Having access to other jurisdictions helps the business models to work more effectively. The more business models that are successful, the greater the UK will benefit. When you reflect on the ICE experience it confirms the prominence of the UK. Whether in the areas of product development, regulation or responsible gambling, the world looks up to the UK. Our own gambling companies recognise this more and more, which encourages them to be at ICE London.